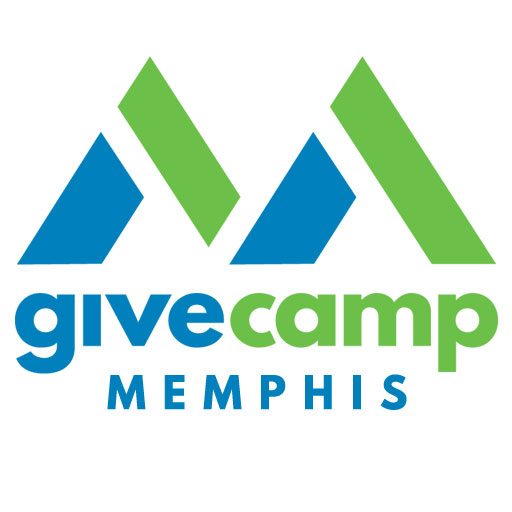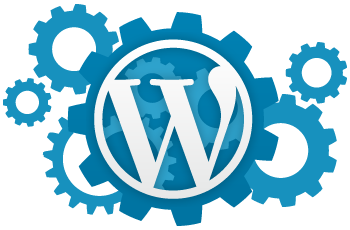 WordPress
WordPress is a popular content management system for easily developing attractive and useful websites – a common request among the nonprofits we serve.
WordPress Codex: online manual and living repository for information and documentation.
WordPress Support: variety of resources to help you get the most out of WordPress.
Resources
Learn more about what's possible using any of the resources below.

Design Resources
Free Stock Photography
Color Contrast Accessibility Tools
These sites evaluate your color combination using the WCAG 2.0 guidelines for contrast accessibility. If your combination does not meet the guidelines, they suggest a different color or allow you to change it until it passes.
https://accessible-colors.com/
Accepting Donations
Without a Plugin
A plugin is not required to accept donations. PayPal's free* Donate Buttons is easy to use, and its features can compete quite well with plugins, depending on your needs. Via a web-based configuration wizard hosted on the PayPal website, it lets you customize quite a lot of what your donors experience, and it provides you production-ready, optimized code which you then simply paste into a Code Block. Plugin-free can be a great choice, as it shifts to PayPal the maintenance burden of changing software — no aging plugin to maintain on your site, no worries about evolving security standards, and PayPal gradually evolves the UX over time to match donors' modern expectations. There's a PayPal Developer article with helpful details/instructions (and an archive of that same article).
* PayPal charges fees to process payments. Like some plugins, PayPal's Donate Buttons carries no cost beyond PayPal's payment processing fees.
With a Plugin
But, perhaps you have cause to prefer a plugin! Check out PayPal Checkout, PayPal Donations, Accept Donations with PayPal, and others.